Talent Channel
HuanRong is a jumping growth company that provides unparalleled products to the pillars of the chemical industry.
You can access to a wide range of industries and raw materials, such as general chemicals, cosmetics and metallurgical chemicals; understand the regulatory and transport requirements for hazardous and non-hazardous products in different modes of transport; by providing customers with the highest quality and the best price, while ensuring a safe and reliable B2B solution, helping users compete in the global market.

HuanRong provides competitive salary and opportunities to increase wages quickly.

Your growth and success in HuanRong depends on creating innovative market opportunities based on hard work and developing more market opportunities. And new business opportunities will give you unlimited salary hike space.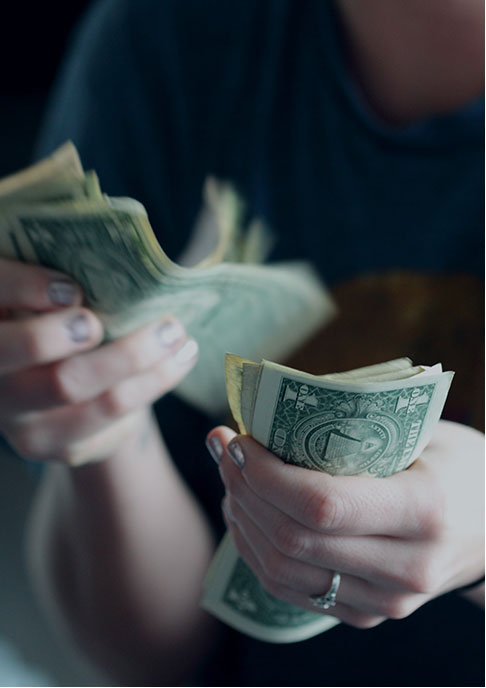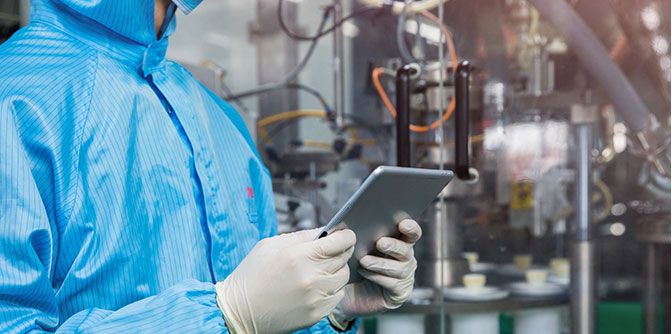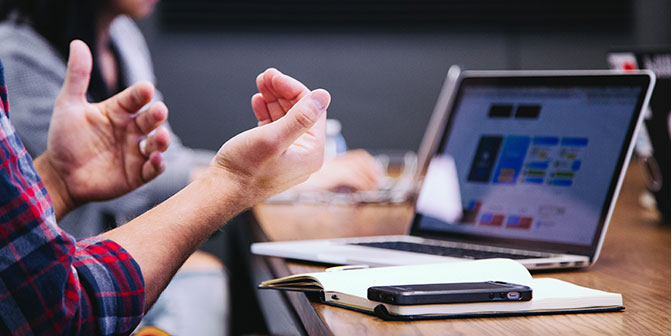 How to apply:
The online recruitment information is only legally released in the following channels. For recruitment information reprinted or published by other websites, please check the source of the website or contact the relevant human resources department to verify:
Nanjing Huanrong Official Website
Zhilian Recruitment
51 Jobs
Interview requirements:
Candidates who are notified to participate in the interview are requested to bring the following materials to the interview:
• Personal detailed resume;
• Graduation certificate, Degree certificate, English grade certificate, Computer grade certificate;
• Other materials that demonstrate your abilities.
Note: Please dress up.
Recruitment Position
Job title
Number
Education
Place
Release time
化工原材料采购
不限
本科以上
--
2019/08/28
Job responsibilities
No data!
化工品销售
4
本科以上
--
2019/08/11
Job responsibilities
化学品的销售工作将包括市场调查、识别商机和与现有客户合作。这包括向潜在和现有客户介绍公司及化工产品。
Qualifications
①开拓国际市场,使得销售团队有机会在海外旅行。
②你必须能够找到新的客户并同关键人员进行联系和沟通,以寻找并建立新的业务机遇。
③你的成长及成功取决于,在努力工作的基础上发挥创新的想象力去创造更多的市场机遇。
④薪水取决于你的经验,而新的业务机遇也会给你无限的薪资空间。
⑤本科及以上学历。化学、化学工程、高分子材料与工程、国际贸易、英语、市场营销等专业毕业的人员。有工作经验的尤其有相类似的3年以上工作经验的人员专业不限。
⑥精通外语者优先。